Manufacturing Equipment Business
Solves your problems swiftly making full use of good powers of information and mobility.
Our Manufacturing Equipment Business offers advanced manufacturing systems to support the production processes of the ever-progressing high-tech industry.
Its line of products includes a diverse array of independently developed products such as production equipment and inspection requipment
for silicon wafers, ICs, LSIs, HDD, and optical devices, as well as OEM products and general purchased
goods to respond swiftly to the needs of customers seeking a good solution to their problem.
Customized automation system
Development case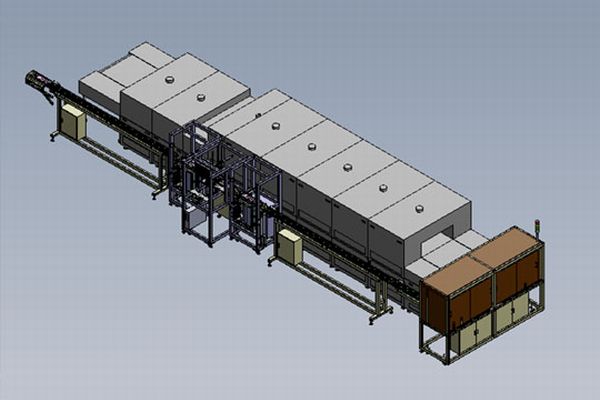 Auto Un loading Line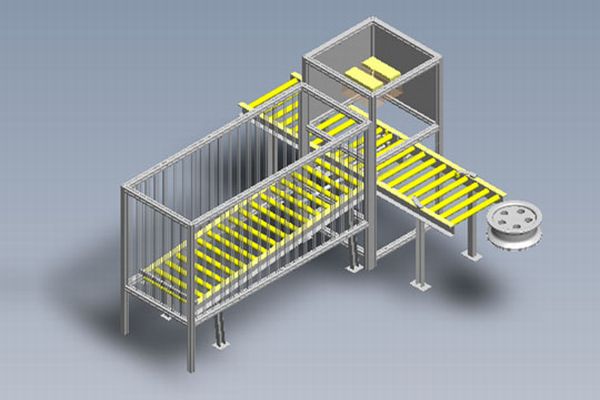 Wheel Inspection Machine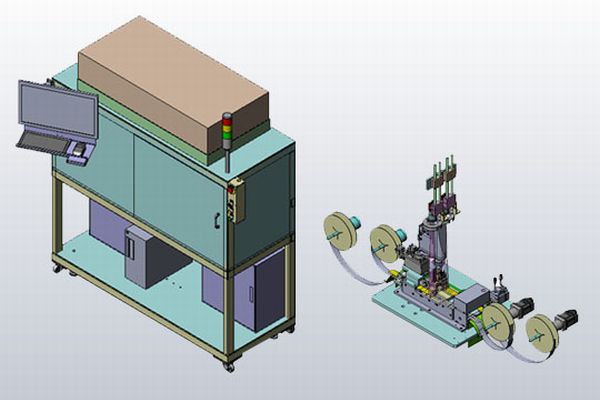 Pick and Place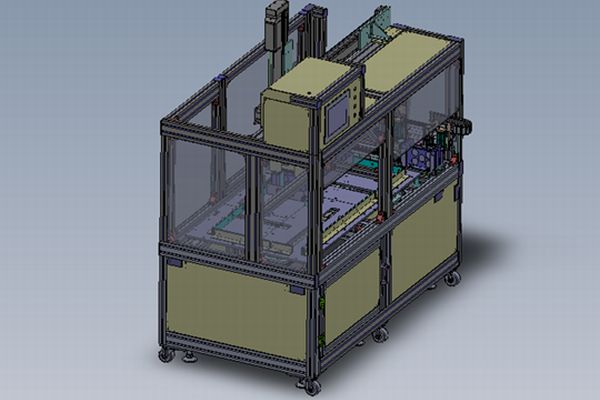 Part Transfer
Please refer to the following URL for details on Daitron's manufacturing equipment.