Machine Vision Components
Daitron is known worldwide as a premier distributor of machine vision inspection equipment and components.
Our product offering encompasses most any imaging hardware required for general machine vision applications to specialized security, medical, presentation, or distance learning.
Image processing inspection equipment 
Daitron will materialize the image processing system developed by the customer. 
Daitron Thailand collaborate with our partner companies to provide high quality machine vision inspection system.
We will make full use of our knowledge and network to propose image inspection, which cannot be handled by existing manufacturers.
Customized Machine vision inspection system
Development case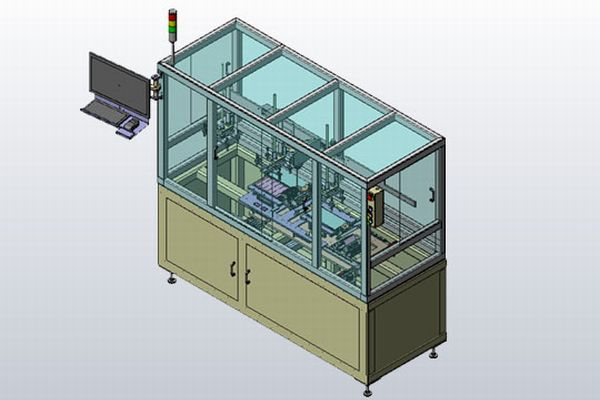 Visual Inspection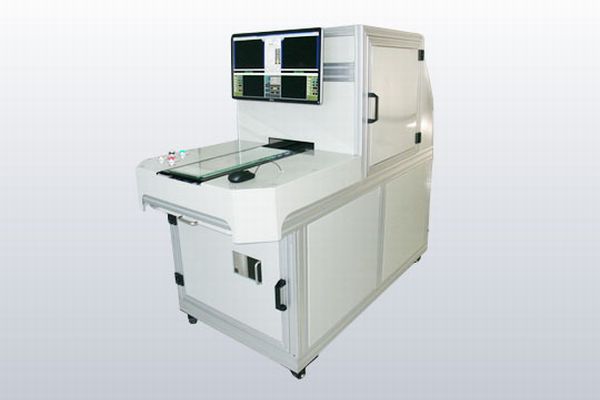 Vision Inspection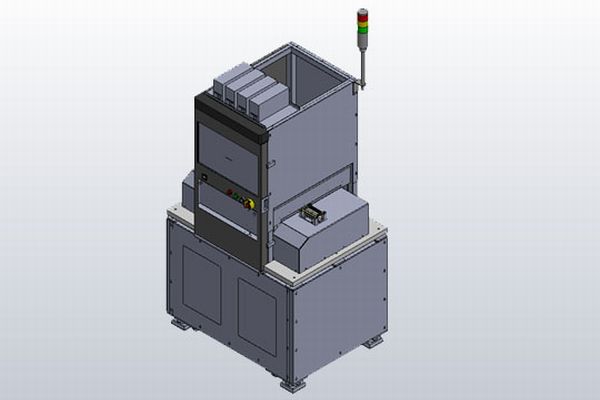 Vison Inspection2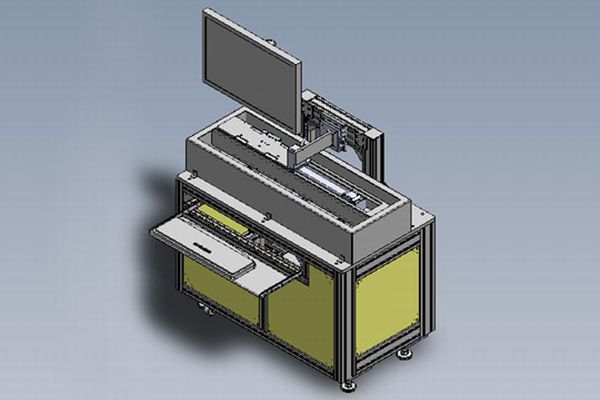 Z High Scan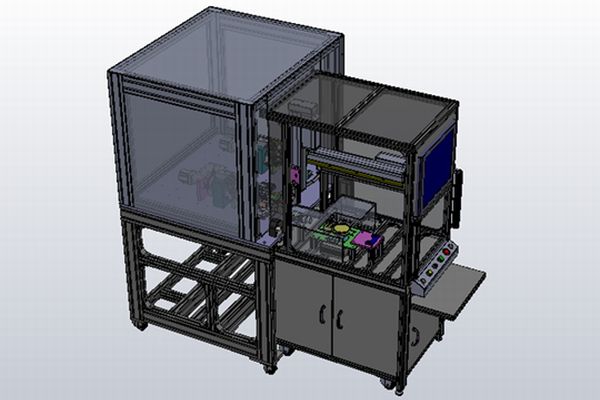 Tape Tail Detect and Open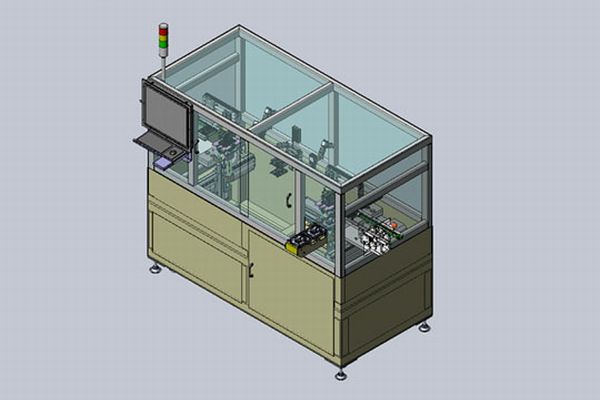 HDD Inspection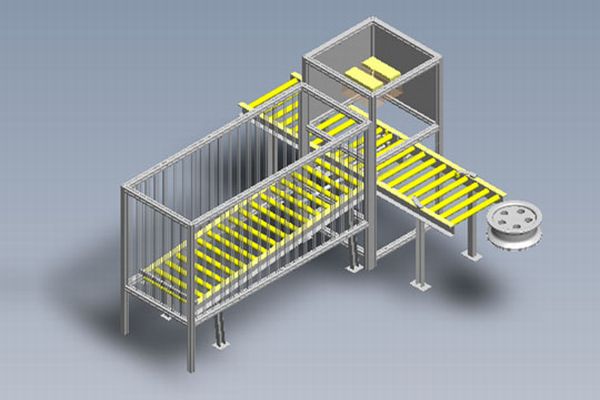 Wheel Inspection Machine