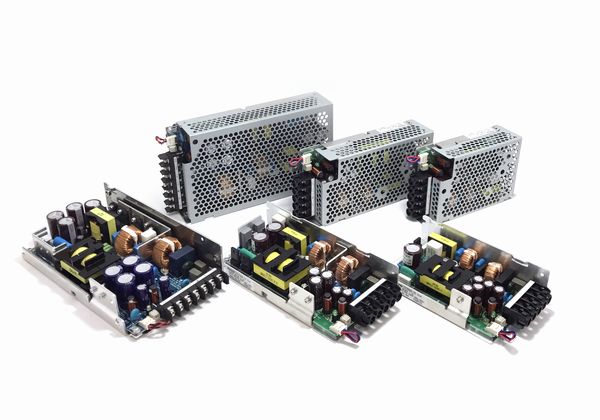 Low Noise AC/DC Power Supply for Noise Sensitive Applications
Daitron Powersupply
Low noise power supply solutions provide all the necessary power that is required for your application to perform to its manufactured capabilities, without the annoying and distracting elements usually associated with these products.
 
Quiet Power Supply with a Cost-Effective Price Point
Daitron's ultra-low noise AC/DC power supply provides exceptional power supply switching capabilities. When compared to other types of larger more expensive linear power supply products, our AC DC power supply provides an Ultra Low Noise output that is quiet. Daitron's low noise DC power supply provides high-efficiency, smaller footprint, requiring fewer components and is available within a cost-effective price range when compared with other high-end noise sensitive applications within the medical and industrial markets.

Nipron was founded in 1970 and has been a leading manufacturer of power supplies in Japan, including AC DC power supplies and medical power supplies.
 
Long Life
 High reliable components and circuit design employed to achieve "10+ years product Life"
 Long lifetime with higher efficiency (less heat)
 Life expectancy 2x + for some models
High- Reliability Design
 Nipron designs to withstand high temperature and vibration
 Nipron uses double-sided through hole PCBs even for small capacity units to withstand vibration
Low Leakage Current
 Nipron PSUs are designed for very low leakage current
 Low leakage current PSUs required for medical certification ⇒EN60601-1 0.3mA @AC264V input
Low Noise
 Generally Low Leakage Current Tend to End up with Higher Noise
 Nipron units are designed for both low leakage current and low noise
 VCCI Class B achieved without noise filter